Sorry guys, I've been a total slacker getting the new Lauren McKinsey freebies up on the blog – the last few weeks have been crazy and I don't know that they're going to slow down until after Christmas unfortunately 🙁 But I definitely wanted to share the latest releases from Lauren McKinsey's Christmas printables, which include the darling new Gingerbread Girl & Cookie Exchange collections.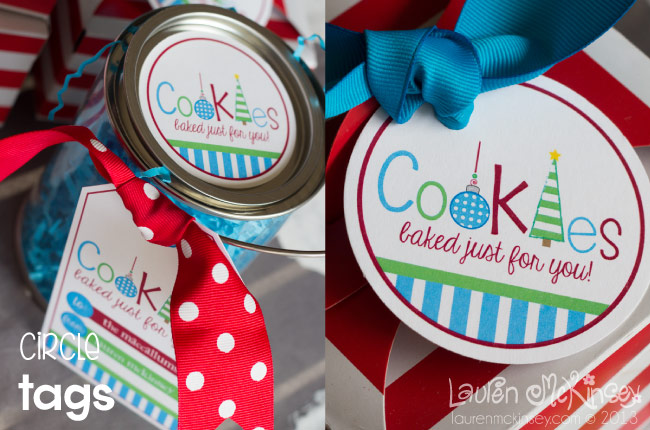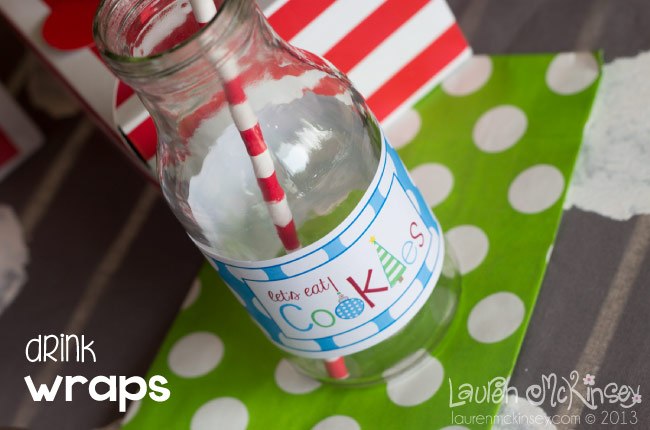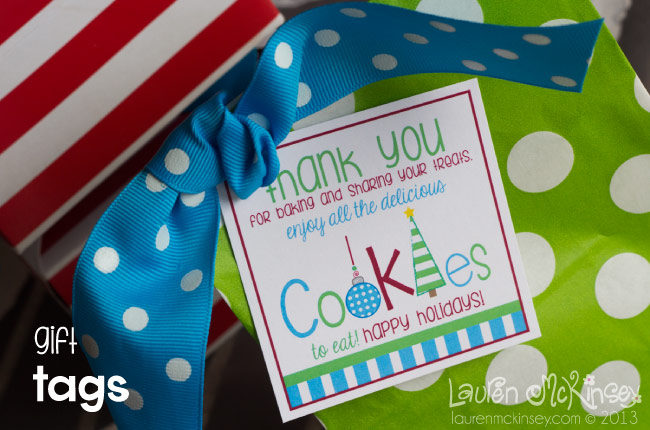 I've always wanted to host a cookie exchange party and I promise, one year when I'm totally organized I'm going to do it! So if you're more on top of things than I am and are hosting a cookie exchange party this year, these darling printables would be the perfect addition to your party. Your guests will be amazed at your creativity! Click HERE to see the full Cookie Exchange printable collection.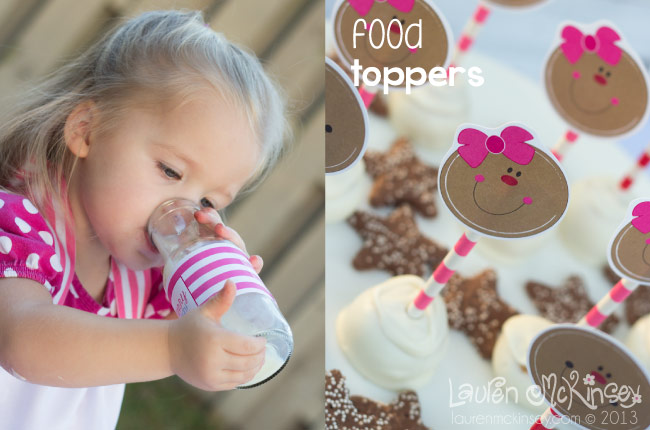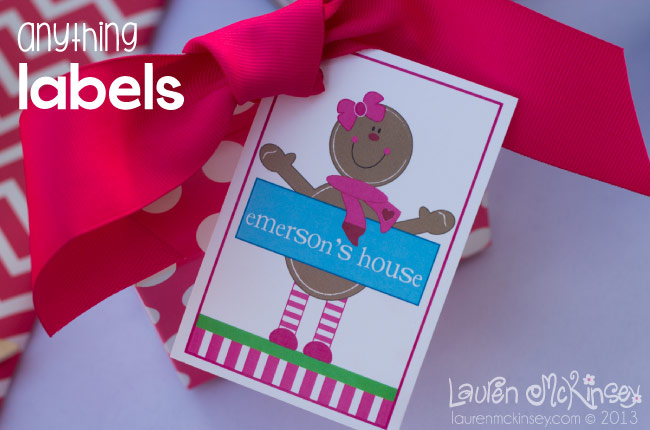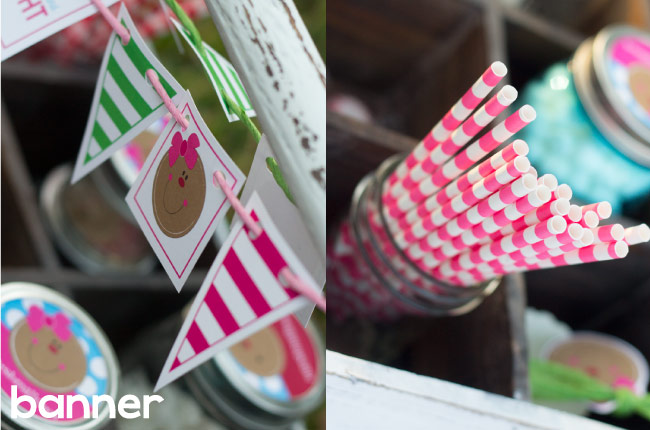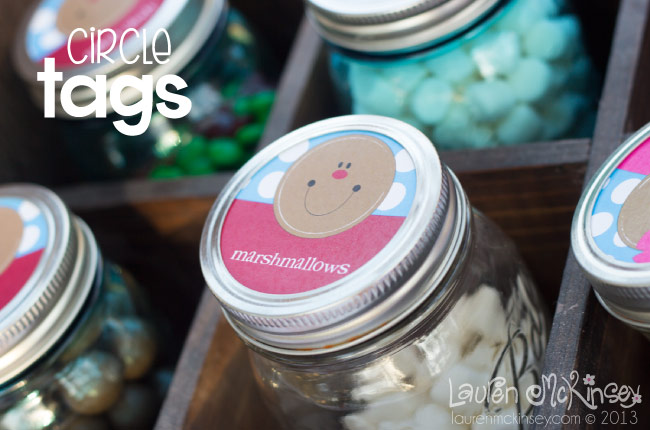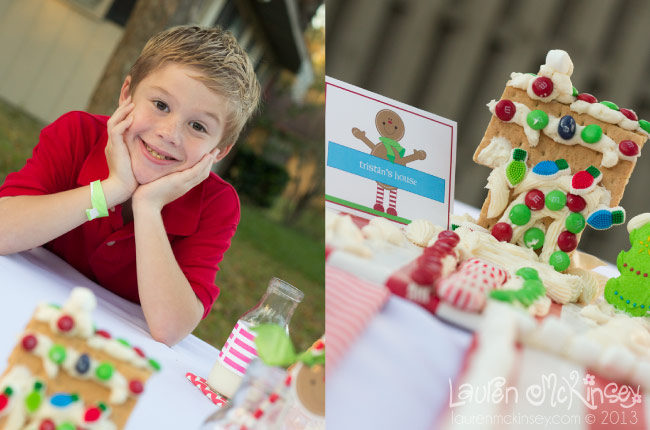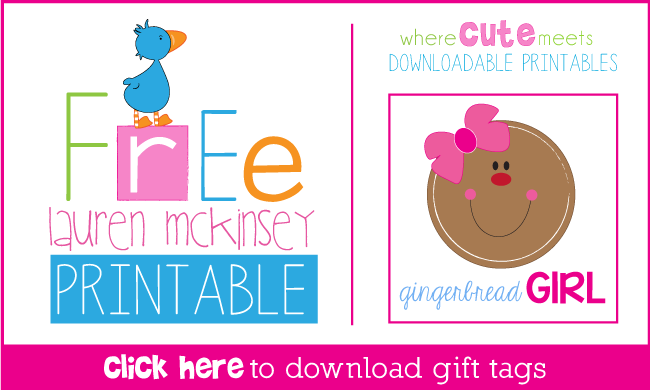 Do you have little ones that you host a gingerbread house =making party for? I had one for my daughter and her friends a few years ago and it was so much fun! This DARLING gingerbread girl collection from Lauren McKinsey is absolutely perfect for a fun gingerbread house decorating party! I think the designs are absolutely adorable – I love them all! Click HERE to see the full Gingerbread Girl collection and HERE for the Gingerbread Boy collection.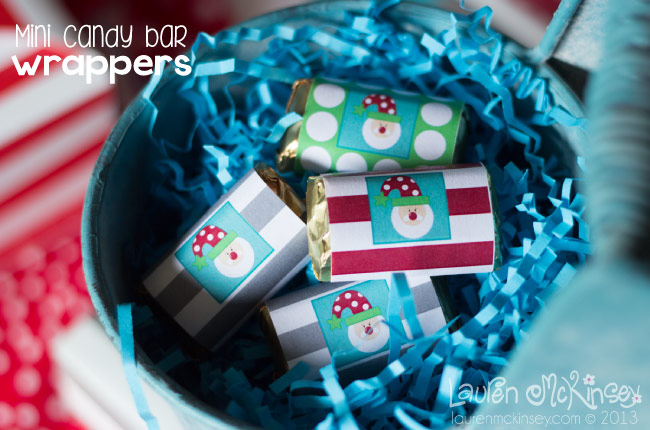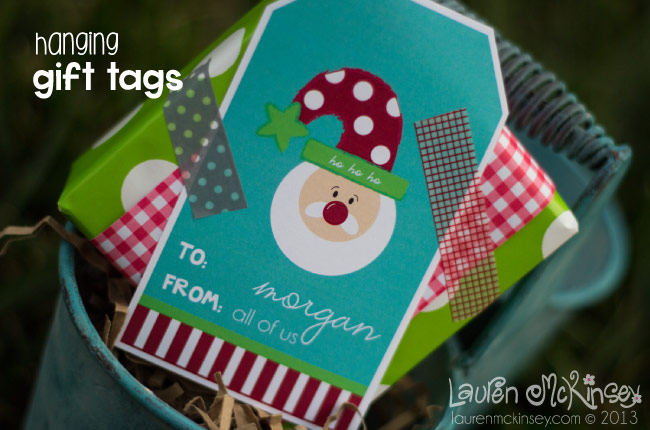 The freebie for this collection is no longer available, but I wanted to share this fun Santa Claus is Coming to Town printable collection because it's just too cute! Click HERE for the full Santa is Coming to Town collection.