If you're anything like me, you might not have those little Valentine treats or gifts ready to go just quite yet…I still have to get all 3 of my kids Valentines ready to take to school Friday & prepare for 2 school parties! So if you need some cute tags or labels, water bottle wraps for school parties, colorful banners, or even some fun printables to attach to some kisses or small chocolate bars, Lauren McKinsey has got you covered! She now has over 20 Valentine's Day printable collections available & I guarantee you'll be able to find something you'll love!
I just wanted to share some pics of her newest collections. Most of her collections are available in both a boy and girl styles/colors. And remember that you don't have to purchase a whole collection if you don't want/need to. You can simply choose the items you need right now, but if you love her designs and want access to ALL of her printables for the next year (which you will!), don't forget about purchasing an annual membership in the cute club for $89.99 per year – such a great deal!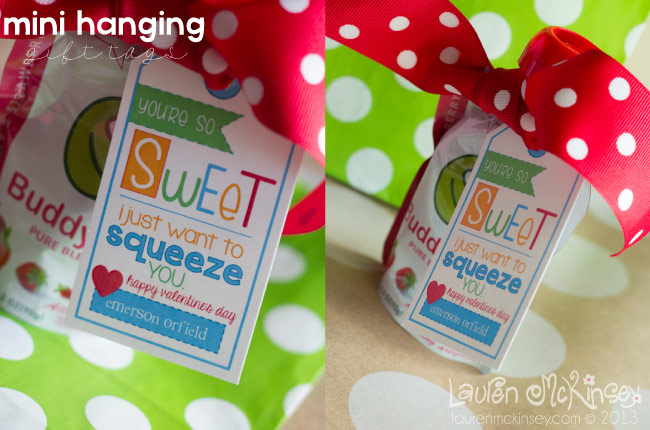 I just want to squeeze you collection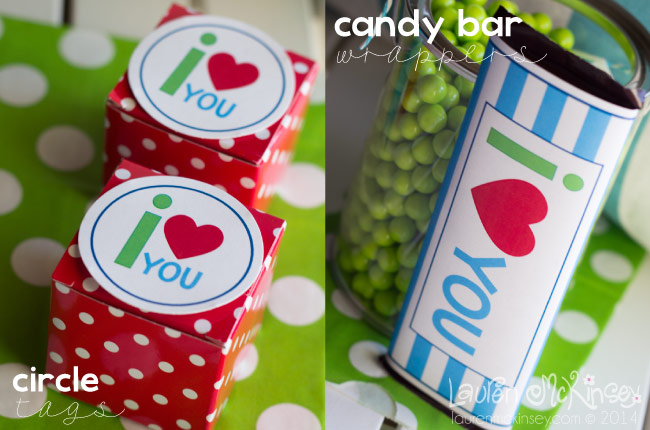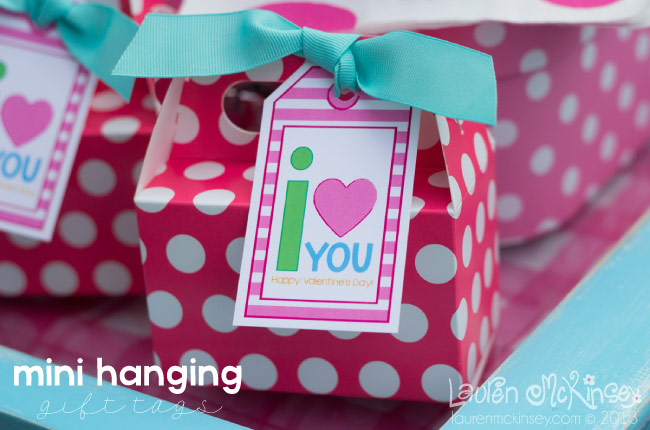 I Love You collection – for boys & girls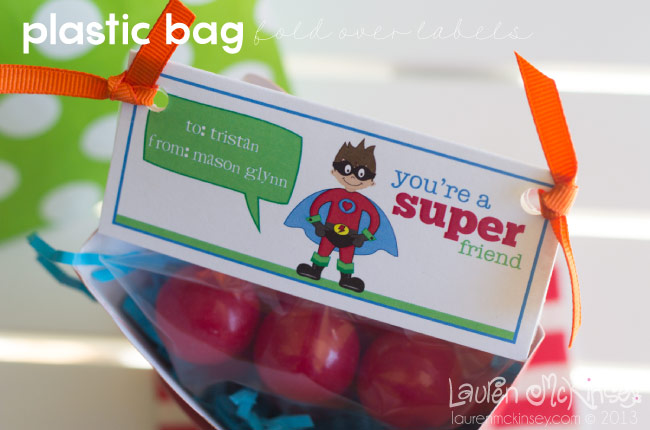 Superhero Valentine's Day collection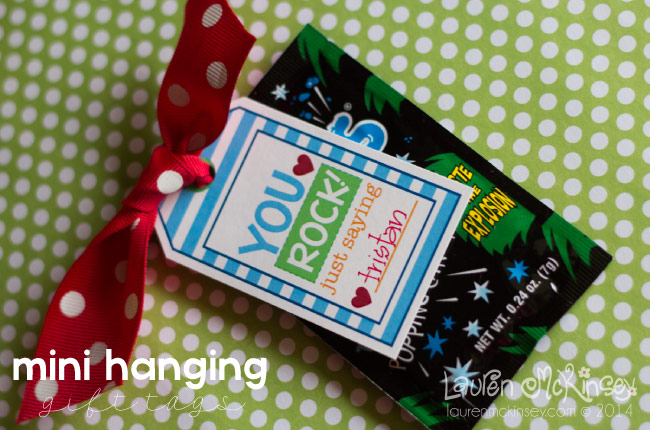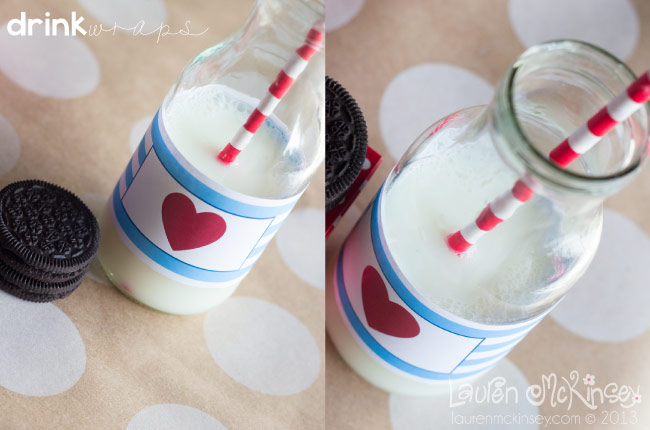 You Make Me Happy for boys & girls
Hopefully you've found something that will be just perfect for those last-minute Valentine's Day needs! Have a great week!